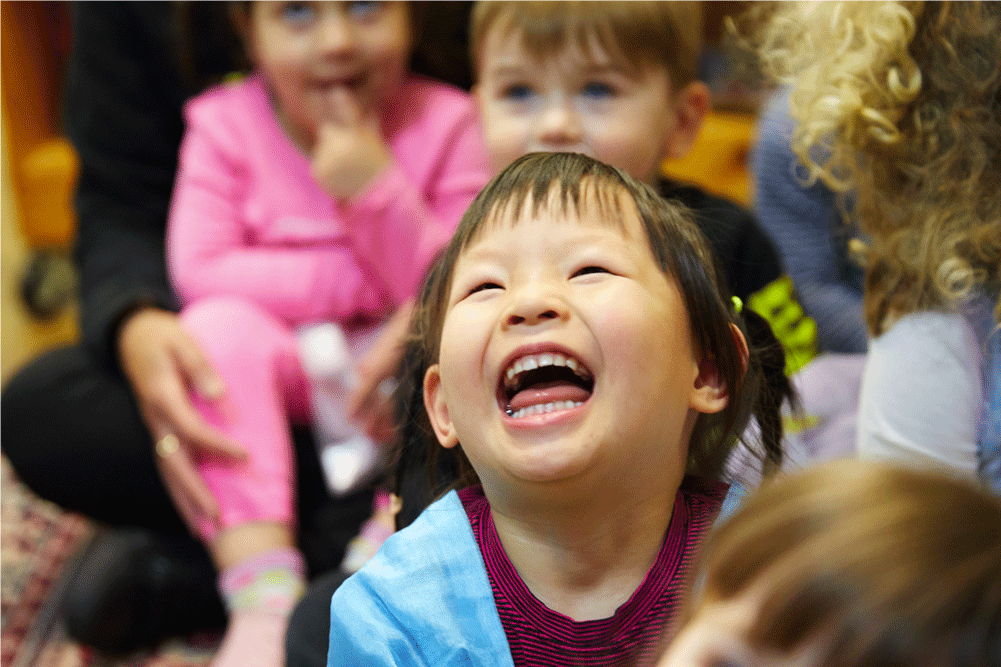 This room cares for children aged between 3-4 years of age.
The staffing ratio in this room is 1 staff member to every 11 children. 
Educators in this room implement an emergent program that challenges and supports children to further build on their knowledge and become confident and involved learners. This supports the children to build learning relationships and have a sense of connection to the broader community.
In this room the Educators utilise the children's play to expand on children's thinking and enhance their desire to know and learn.